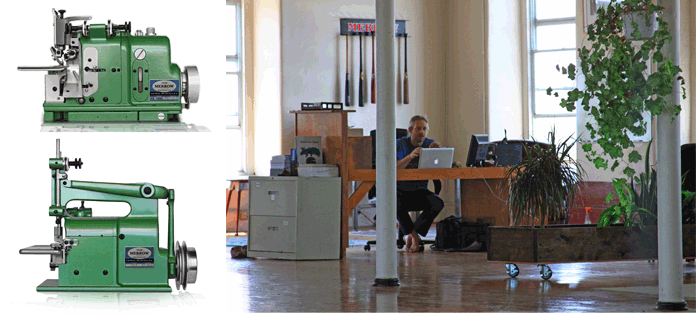 "For 180 years Merrow has manufactured sewing machines, and we are likely the textile industry's most creative and exciting manufacturing company. Our team is talented, and we work in an equally unique 30,000sq. foot loft space in Fall River. We are looking for the most talented, fun, and thoughtful people to join our team; if you fit that bill, then apply today."
-Charlie Merrow, CEO
OPEN POSITIONS 12/04/2023
Inside Sales Manager
Inside Sales manager with primary responsibilities to expand Merrow's business opportunities and deliver revenue through existing and new international and domestic distribution. The Company is seeking candidates who have a demonstrated track record of sales success in environments requiring high accountability and maintaining a high level of performance while taking ownership and demonstrating an entrepreneurial approach in managing distribution and direct sales.